About Us
Quality, Compassion, Versatility—Peace of Mind

Quality, compassion and versatility matter. At SmithLife Homecare, we know this because we listen to our clients and understand what is important when it comes to making decisions about care in your home.
Committed to Quality
SmithLife Homecare is a joint project of Charles E. Smith Life Communities and Augustine Home Health Care. A Maryland and Washington DC-licensed Residential Services Agency, SmithLife Homecare combines the services and capabilities of these two respected care providers.
Our Guiding Principles
We are proud that our team embraces these values every day. It's why SmithLife
Homecare has not only been recognized for its outstanding services since opening its doors in 2001, but also is an employer of choice.
All of this adds up to peace of mind—for you and your loved one.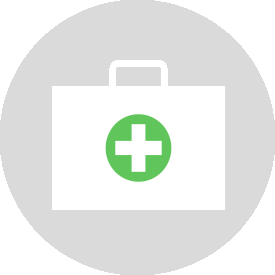 Quality
Our caregivers are trained specialists, and we are committed to their professional development, including ongoing training and certification in Alzheimer's and dementia care.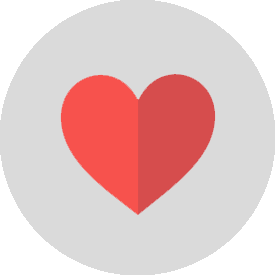 Compassion
We pride ourselves on understanding you and providing services sensitive to your needs.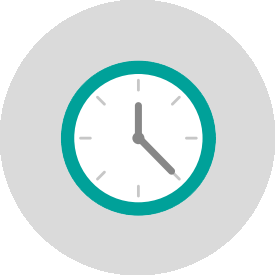 Versatility
Our service packages are diverse and intended to meet the individual needs of each client—from meal preparation and transportation to doctor appointments to surgery recovery and respite care
Join Our Team
We are always looking to expand our award-winning team. See if we're the right ft for your skills and goals.
Learn More