Award-winning Home Care Services
No service is too big or too small.

We love what we do, and high-quality home care services focuses on all of your needs at home, or wherever you call home. Our diverse, respectful, services range from helping our clients bathe to helping them get around town, and more.
Focused on Quality, Compassion & Flexibility
Our home care services are diverse and intended to meet the individual needs of each client—from meal preparation and transportation to doctor appointments to surgery recovery and respite care.
Our home care agency gives you extra support when you need it. The services provided by Smithlife Homecare caregivers will assist in day to day living on a short-term or long-term basis. Our assisted living packages can be arranged 24 hours a day with the highest level of care. Below you will find some of the services we provide. If you are interested in a service not listed below, call us for more information!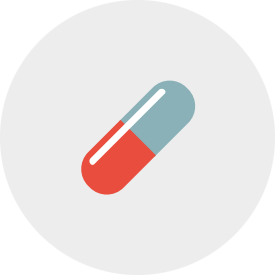 Personal Care & Health Support
When you want extra assistance with personal necessities such as bathing, grooming, dressing, and medication reminders, our personal attendants provide the assistance you require so that you can enjoy your independence and dignity.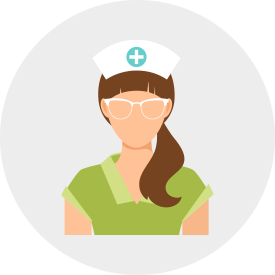 Family Room Online Care Portal
We understand how stressful it can be to have a loved one that needs help living independently. At SmithLife HomeCare we want to alleviate some of those stresses by giving you real‐time transparency to the care process by helping to ease some of the logistical burdens with our online Family Room portal.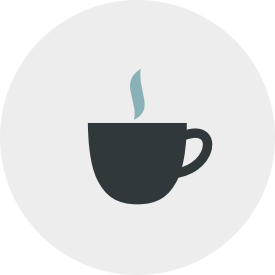 Lifestyle Services
SmithLife Homecare companions ease your day as they accompany you throughout your day, enabling you to get up or out and about as often as you want. We will even arrange for transportation around town when you need it.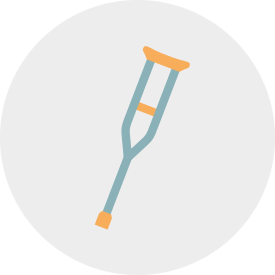 Short Term Care or Long Term Care & Discharge Services
From transportation and after-care for an outpatient procedure to 24-hour post-surgery recovery care, we are here to meet your intermittent, short term needs or long term needs. Learn More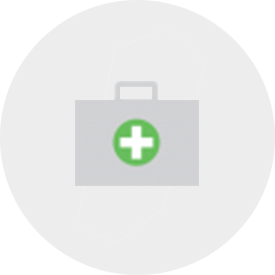 Home Safety
Our Certified Home Safety Experts can come to your home and provide a free assessment. SmithLife Homecare uses smart technology, powered by ClearCare, to create a unique home care experience for clients, caregivers, and referral sources. View our Home safety video here and give us a call today!
Choosing a Service Plan
Choose the plan that's right for you—hourly, daily or a la carte. Our caregivers are available when and where you need them, whether in a health care facility or in your home. If you are a resident of Charles E. Smith Life Communities, be sure to ask us about our Independence Plus! services.
For immediate assistance please call 301-816-5020. By submitting your information, you allow SmithLife Homecare to contact you.