When SmithLife Homecare caregiver Erika Chavez completed the Age Safe® America1 coursework to be certified to conduct senior home safety assessments, she did not expect her first assessment to be for her own parents. On a trip to visit them in Colombia, she realized that their home situation presented some critical hazards, and knowing that they preferred to age in place, Erika put her skills into action to help them identify ways to make their home more livable as they aged.
What Exactly is a Senior Home Safety Assessment?
As people grow older, their homes can become harder to navigate in large and small ways. From attention to a crumbling front walk to decluttering the attic, an entire house can present fixable challenges that put the health, comfort, and safety of the aging resident at risk. The Age Safe® America, senior home safety assessment, was developed in collaboration with The Center for Innovative Care in Aging at the Johns Hopkins University School of Nursing2. A 12-page, multi-part checklist reviews every aspect of the home to identify the challenges in a particular home and prepare a plan to address the problem. The assessment is broken down by crucial safety zones such as exterior access, bathroom, kitchen, and other rooms of the home. Different potential dangers are looked for, and the certified assessor is trained to make a plan with the homeowner or their family.
A Lifetime Accumulation of Mementos
Erika's parents had downsized to a smaller, more manageable home, but when she arrived for her visit, she realized that some fundamental changes were needed. Rather than go with her first impression, Erika sought her parents' permission to conduct the senior home safety assessment in its entirety. What seemed like a cramped, cluttered home became manageable by identifying key areas that could help. For her parents, finding safer storage for some of their mementos opened up safer passageways around the home, making it easier for her parents to navigate.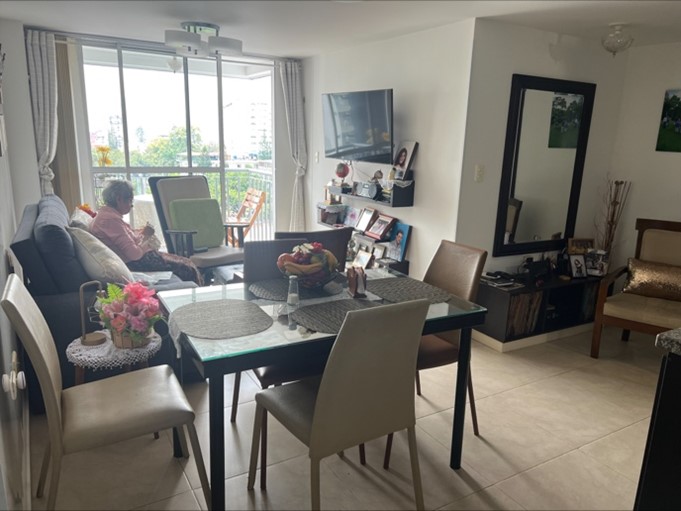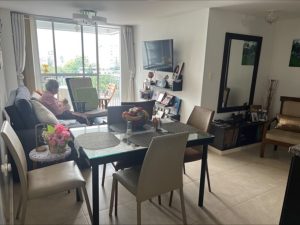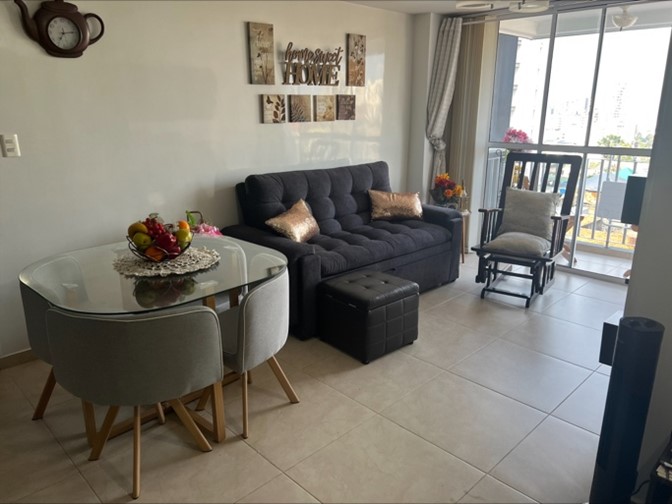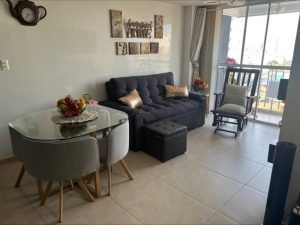 Before                                                                     After
Another discovery Erika made was that they had brought furniture from their prior home, some too large for the current footprint. With their permission, Erika bought her parents a new dining chair and table set. When the new furniture was put in place, the change was immediate and delighted her parents. For Erika, the assessment was the "single best thing to do to help them maintain their independence." She was so relieved and happy to be able to perform this service for her parents.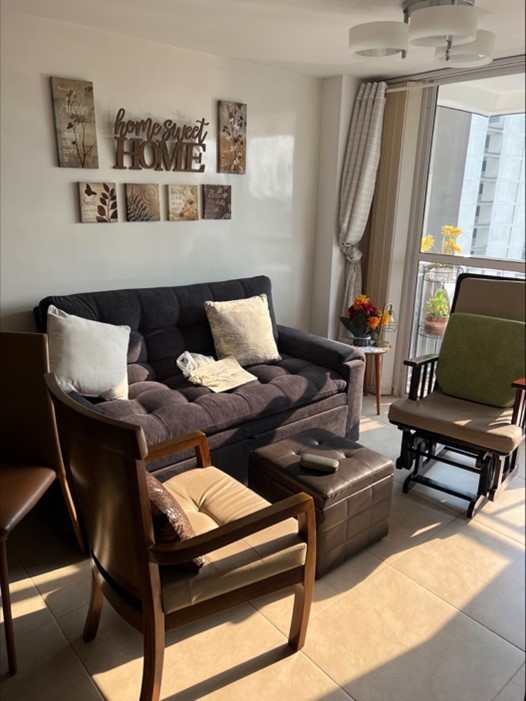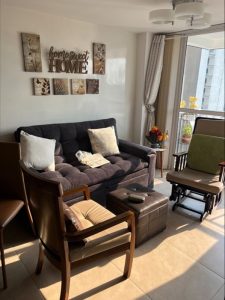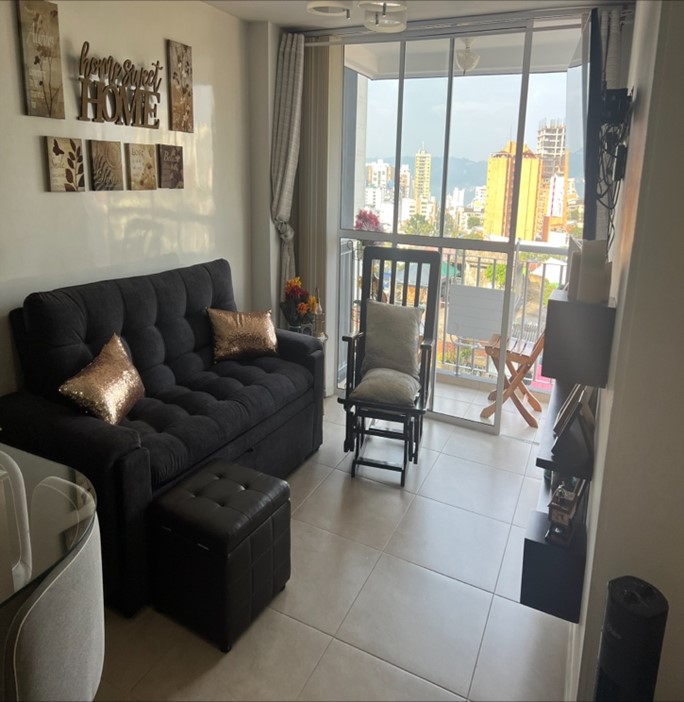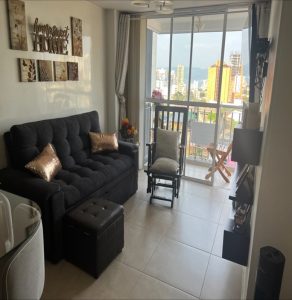 Before                                                 After
It Takes Cooperation to Complete the Assessment
Offered for free by SmithLife Homecare, the home safety assessment is not to be taken lightly. Erika says she now notices that the homes of some of her clients contain potential problems, but she understands that it takes time for people to be comfortable with change. When people are used to their homes, they don't see that their changing abilities might necessitate changes around the house. Erika is very respectful of her clients, and she won't conduct an assessment without their consent. Sometimes, it takes some gentle encouragement from family to help older people see that they can make changes that will vastly improve their lives in their homes.
SmithLife Homecare believes so strongly that home safety is critical to the well-being of its clients that they offer this service for free to their clients in Rockville, Chevy Chase, Bethesda, Potomac, Gaithersburg, Germantown, Silver Spring, Derwood and Washington, D.C. If you or a loved one live in a home that has yet to be checked for potential hazards, contact us to learn how we can help.
References:
1 https://agesafeamerica.com/about-asa/